Heating & Cooling HVAC Air Filters
Yoor Air filters are committed to helping you live a cleaner, healthier lifestyle that starts in your home. At the heart of this pursuit is cleaner air, a cleaner home, and a dream come true: cutting down on all the dust that currently resides on your floors. When you choose one of our filters, you're choosing the path to a fresher, cleaner living environment.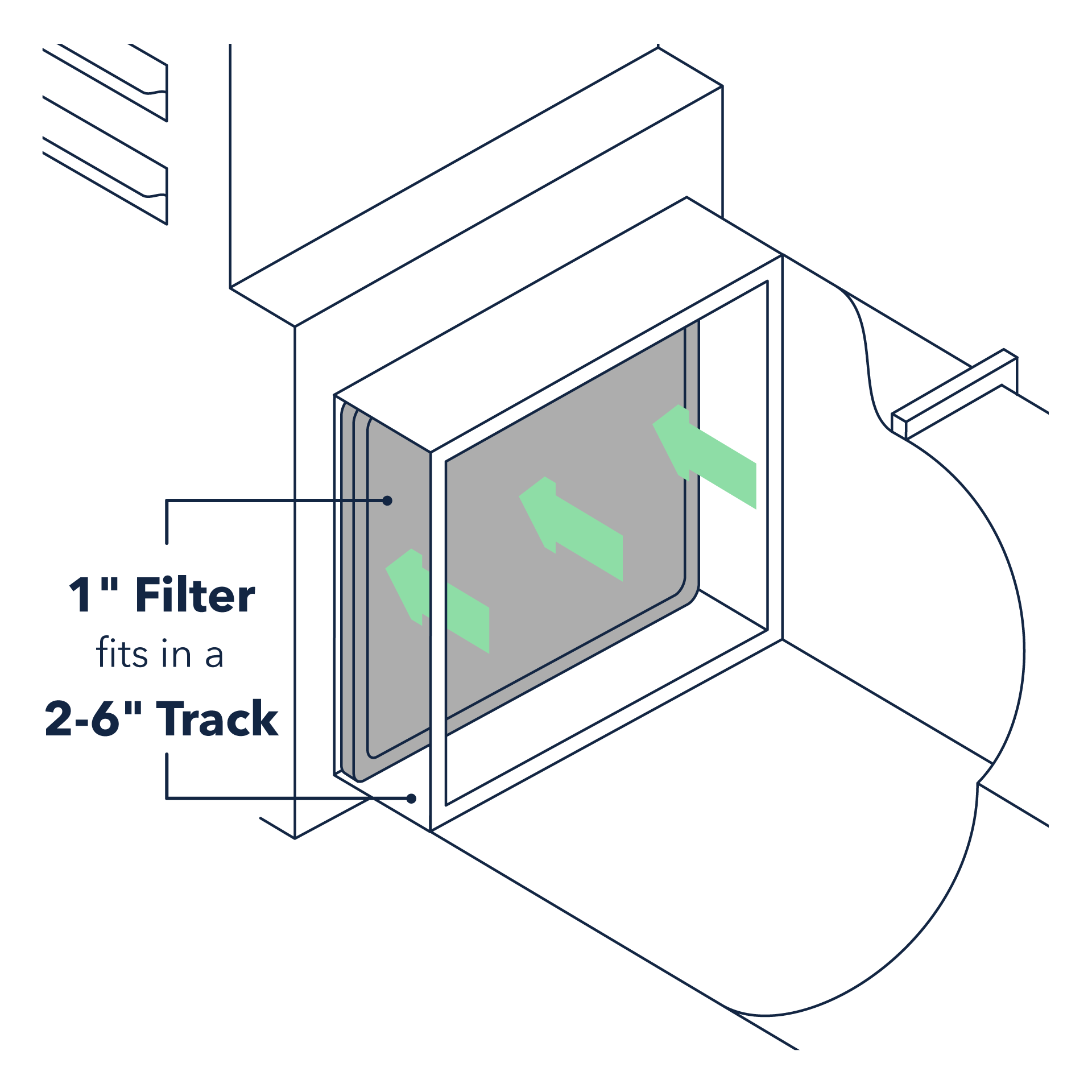 It's like armor for your air! This 2-ply antimicrobial air filter is impenetrable to mold & microbial growth (even the tiny stuff) and fits any HVAC system depth.
---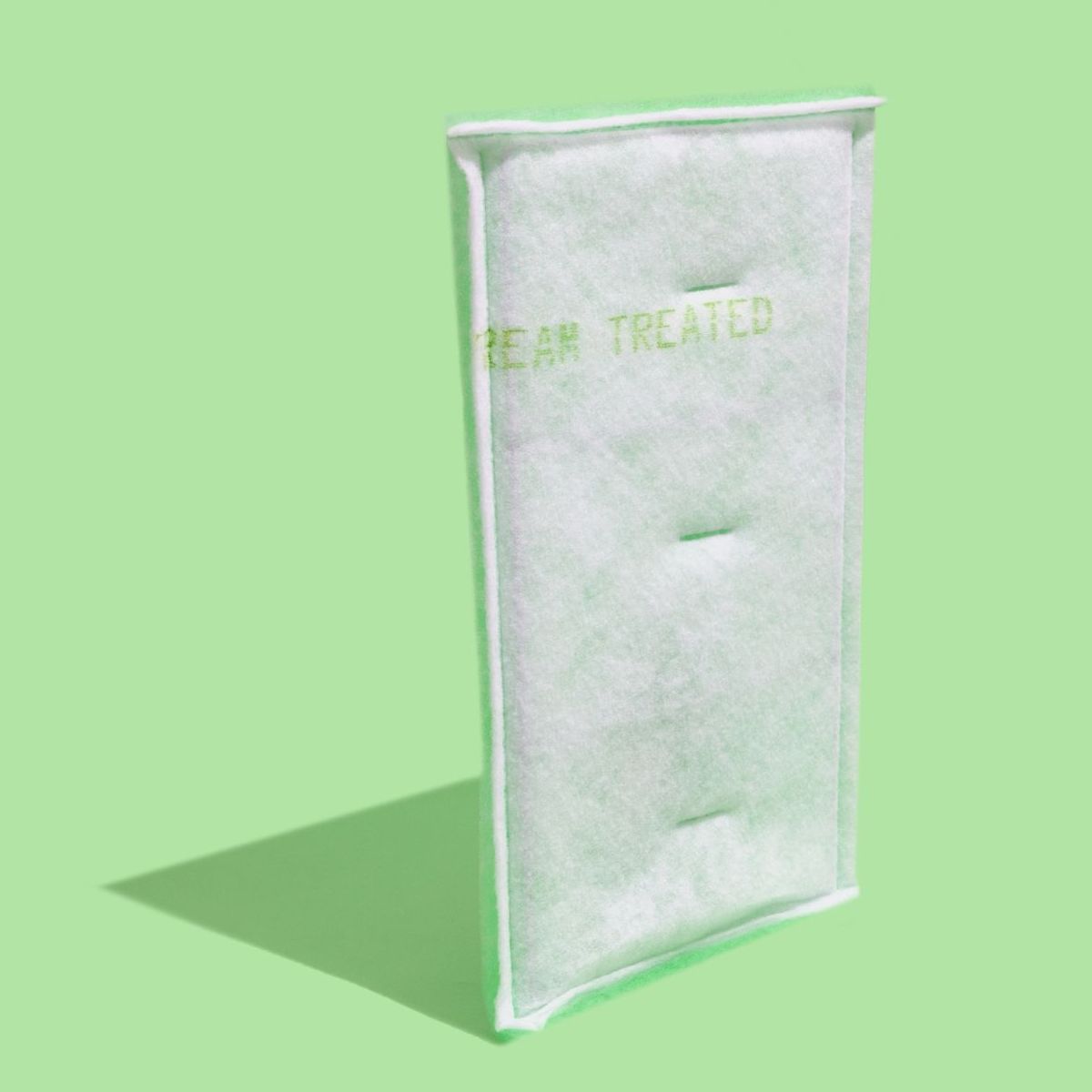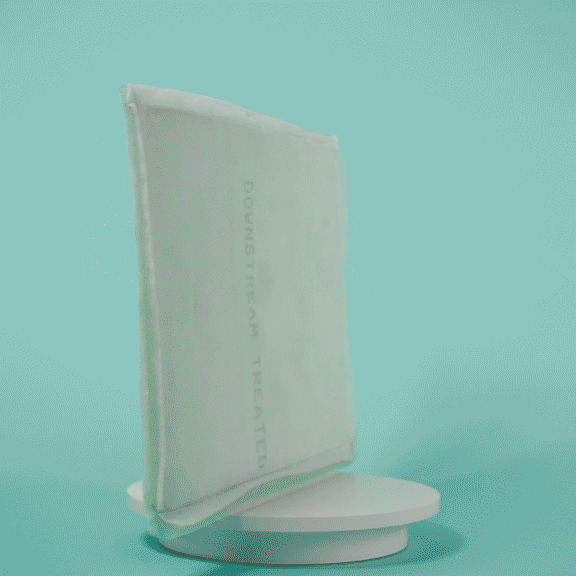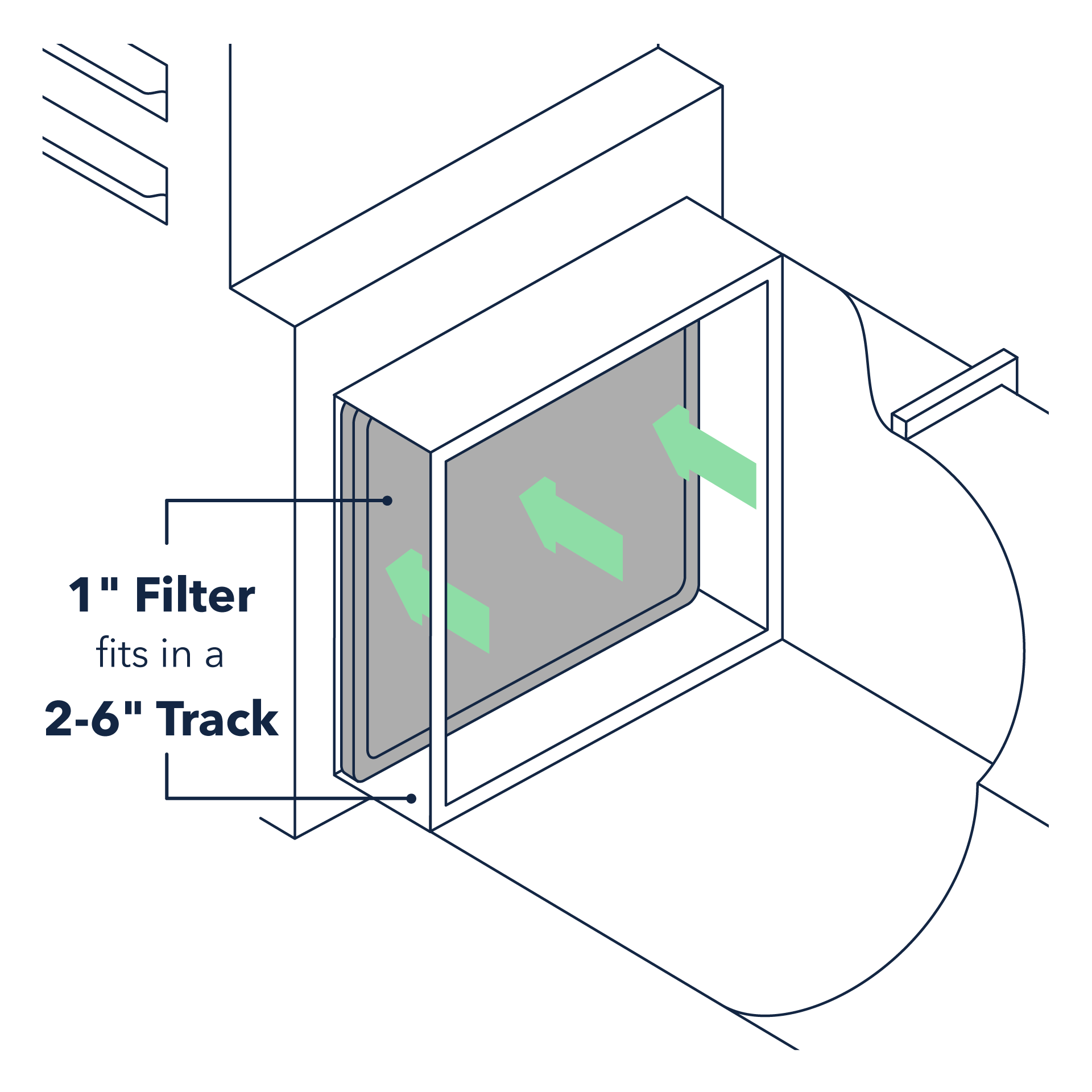 A consumer top choice. It's like a superhero for pet owners. No more stinky pet odors, traps pet dander and hair, lasts 2x longer, and catches even the tiny stuff.
---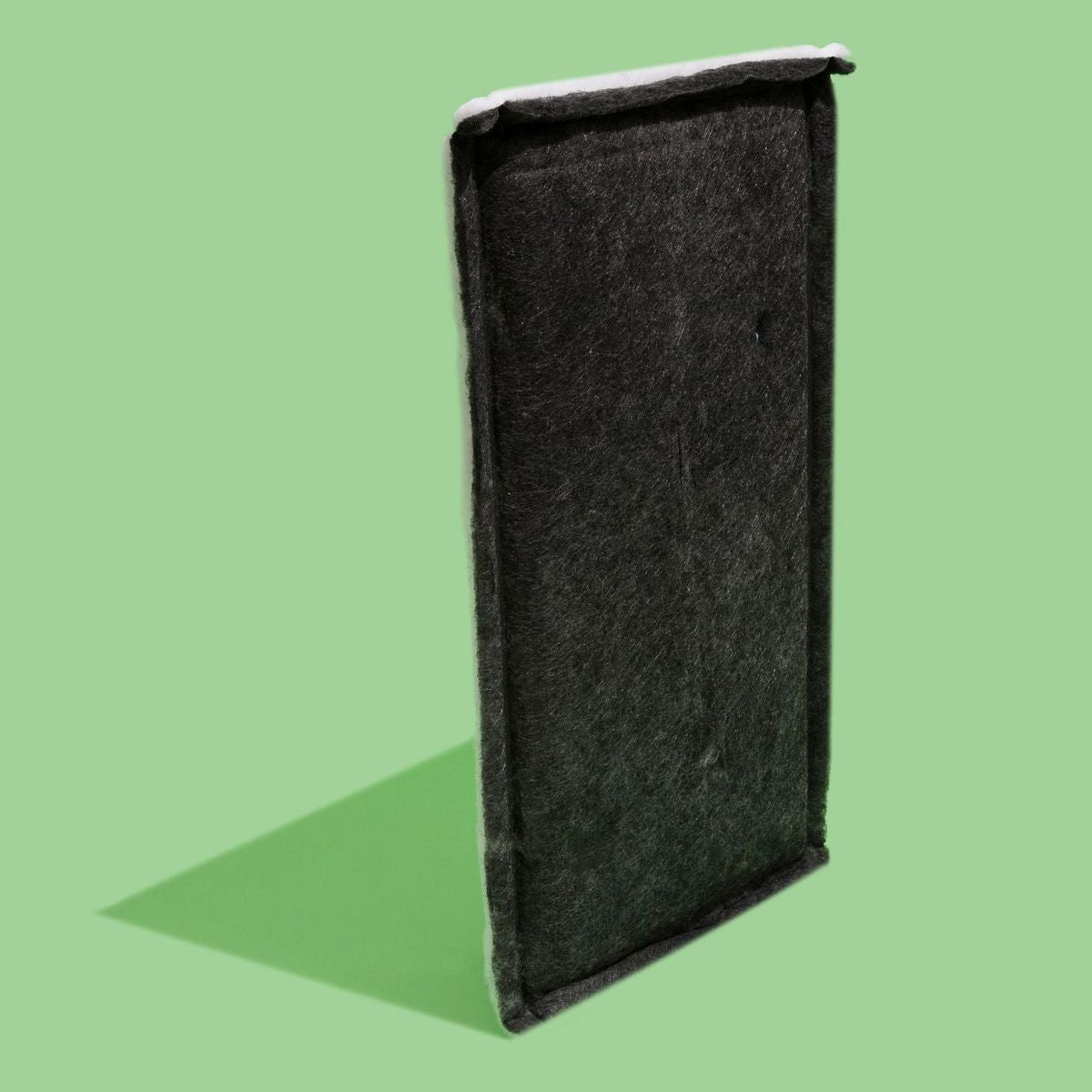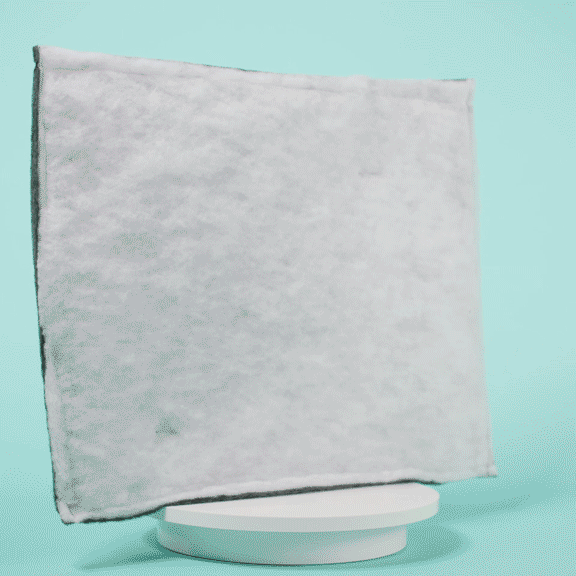 The Clean Freak is the ultimate odor assassin! Our patented, premium carbon filter designed to remove smoke, smelly odors, allergen particles & airborne pollutants.
---
Which Filter is Right for You?
Need a filter to trap common household airborne pollutants? Or are you looking to rid smelly pet odors and dander from your home? Compare our filters below to find the right filter for you!
Still Not Sure? Let Us Help You Decide!
Take our filter guide questionnaire to get a personalized filter recommendation that is perfect for your home based on your lifestyle.
Learn More