Customer Reviews
Quality filter
The filter is very high quality, well made. I have not noticed any difference in dust so far this is our second filter on the auto ship program. Our home is only a year old so I was sure the dust would be cut down drastically but it was not. My hvac guy said a quality filter like this will help to keep my system clean and cut down on maintenance and repairs but beyond that he would also like my feedback on the filter.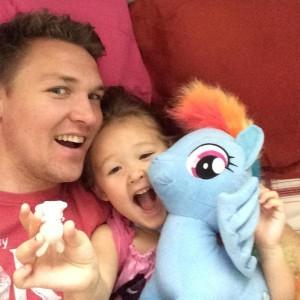 T
12/30/2021
Traven

United States
Easy to use and made a difference.
I got this over the summer and it was a tremendous help! I live in Salt Lake City and the fire season gets pretty bad out here. Smoke everywhere. With this filter, my home didn't smell like smoke and was very pleasant to be at home. Very easy to use and the magnet for my fridge is
So glad to hear that yoor Carbon filter has help with those devastating fires in your home city. The lingering smoke is no joke! Thanks for the review and we hope you'll subscribe and save once your current filter has ran its course. Block the bad, breathe the good. Happy Day, Traven!
Dust, mold, pollens, and allergens are constant intruders, seeking to invade your home. And if you're using an everyday store-bought air filter, you're giving them the green light to set up camp in your lungs.
Rigid cardboard-framed filters let dirty air sneak right around their frames, but Yoor Air filters are different. Ours fit your HVAC tighter than a fresh pair of skinny jeans—trapping the crap before they hit your air supply.

Worry less. Breathe easier. Filter more. All with Yoor Air home-delivered filters.
Shipping Policy
All orders are processed within 24-48 hours (excluding weekends and holidays) after receiving your order confirmation email. You will receive another notification when your order has shipped.
All orders are shipped via our chosen carriers and is free of charge to you.
Return Policy
We sincerely hope you are 110% satisfied with Yoor Air filter, but in the event you are not, you can return them for a full refund providing they are unused and your order was placed within the last 90 days.

Upon return, you will be reimbursed using the same means of payment as you used for the order, and you will not incur any fees for such reimbursement.

If your order was custom fabricated to your specifications, we cannot accept an order cancelation or issue credit for these returned goods.
Return Procedure
To schedule a return, please Contact Support and a return goods label will be sent to your email address.